Turning data into unmatched business value
Organisations around the globe are looking to data to drive better outcomes. They want to better serve their customers. They want to develop better products. They want to run more efficiently. They want to expand their businesses and develop competitive advantages.
By Chris Kelly

15 Mar 2021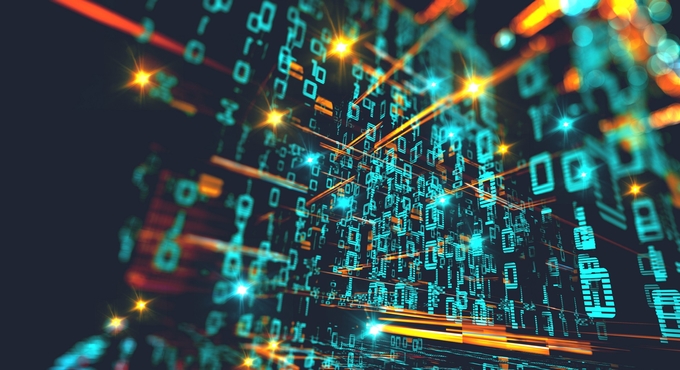 Seemingly everyone knows that data has a role to play in today's highly digitized environment, but too many organizations think data alone will light their path. In reality, data is just the raw material needed to generate the insights that can change a business. So, how do we harness the data in a way that generates insights that, in turn, create value?