CIO guide to application modernisation
The global pandemic has put unexpected pressures on businesses of all sorts — in ways no one was projecting at the beginning of the year. As a result, CIOs face a series of urgent challenges
By Chris Kelly

15 Mar 2021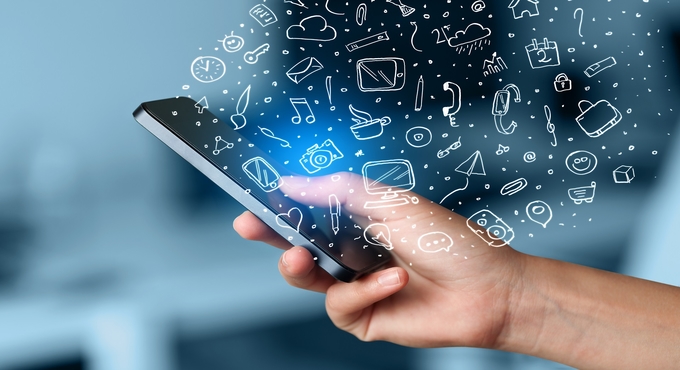 • How can they raise system visibility and system control over operations that are more dispersed and changing than ever?
• How can they cut costs, yet create a more agile and responsive IT system?
• How can they do more with older data, and how can they get newer data faster to better understand a market that is constantly changing?
• How can they help people work faster, with a minimum of change management, or set the stage for growth, while preserving capital?
• How can they make applications smarter to better meet their users needs?