AVEVA, Axonify introduce AI-enabled microlearning solution
AVEVA Unified Learning now includes Microlearning from Axonify, B2B SaaS company
Global player in engineering and industrial software AVEVA has announced that it has strategically partnered with Axonify, a rapidly growing B2B SaaS company and a player in the microlearning space, to offer adaptive AI- microlearning powered by Artificial Intelligence (AI) as part of AVEVA Unified Learning.
This strategic partnership with Axonify makes AVEVA the first digitalisation company to deliver microlearning solutions for industrial operations staff. This is part of an overarching framework designed to help companies build competence, improve worker performance and drive behavioural change. The training program drives measurable outcomes for organisational competency needs, all enabled by three key aspects:
A single integrated platform from one vendor encompassing simulation for training with rich extended reality capabilities, and tools for designing learning and development programs.
Flexible deployment enabling customers to choose cloud, hybrid, or on-premises implementation.
Harnessing of AI to fill knowledge gaps with personalised training.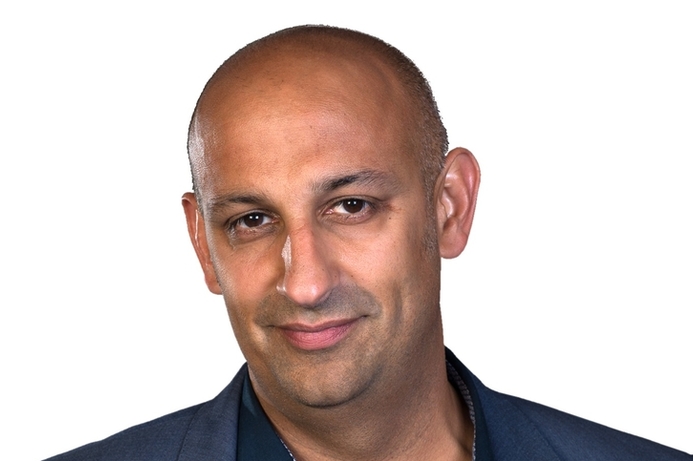 "We are excited to have entered into this strategic partnership with Axonify, as together we can truly transform the way that global organisations approach the learning lifecycle of their employees," said Amish Sabharwal, Global Head of Engineering, AVEVA. "Microlearning shifts training away from 'one size fits all' classes to daily, easily digestible question-based sessions that can be tailored to meet individual needs based on cognitive science principles. Our research shows that without reinforcement, people typically forget up to 90% of content learned during training within 30 days. AI-enabled microlearning will protect the training investment and ensure that recipients instinctively know all the crucial information when they most need it."
AVEVA Unified Learning combines the latest technologies with sound instructional design to deliver competency-based experiential learning, so that operators perform better in less time. This can be deployed on premise, on the  AVEVA Cloud, or as a hybrid cloud solution for a complete enterprise-wide, multi-site training solution. This partnership delivers microlearning in concert with simulation, XR, and other tools as part of one integrated framework.