Intel's 2019 laptop showcase the next evolution, Project Athena
New laptops based on the all-new 10th Gen Intel Core processors were announced
At IFA 2019 in Berlin, Intel is showcasing advancements in mobile computing that are driving the next evolution in PCs.
The company shared details on new laptops verified through its innovation program code-named "Project Athena" and updates on Intel's Open Labs, supporting performance and low-power optimization of vendor components for laptops.
New laptops based on the all-new 10th Gen Intel Core processors were announced from Acer, Asus, Lenovo, MSI and Razer. The 10th Gen Intel Core family includes a range of mobile PC processors that are redefining what's possible in thin-and-light laptops and 2 in 1s – from next-generation graphics and new artificial intelligence (AI) capabilities to delivering the performance scaling needed for demanding multithreaded workloads.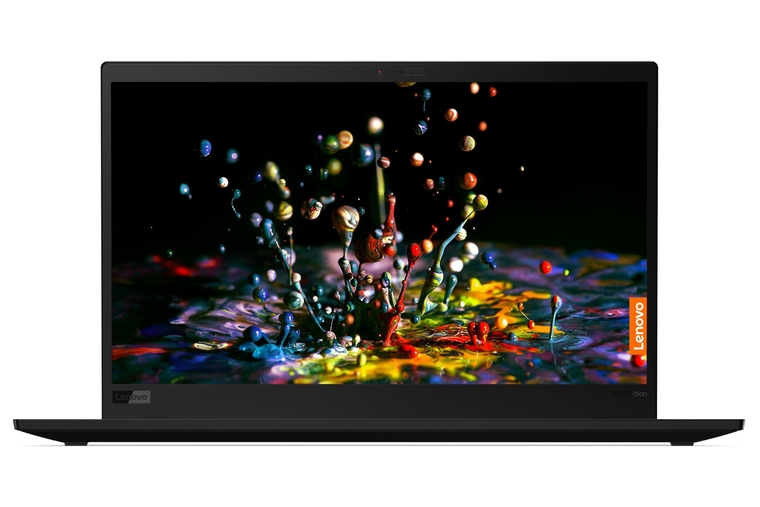 "With Intel's unmatched portfolio of leadership IP and technologies, the broad-scale innovation we're driving across the ecosystem with Project Athena, and deep co-engineering efforts with our partners, we're bringing next-gen laptop experiences to life. It's an exciting time for the PC as we celebrate our joint efforts in pushing laptop innovation into the next era." Chris Walker, Intel corporate vice president and general manager, Mobile Client Platforms in the Client Computing Group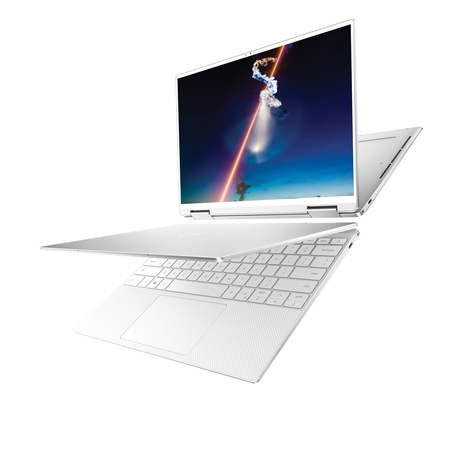 Intel's OEM partners also announced new laptop configurations verified to the target specification and key experience indicators of the Project Athena innovation program, which will join Dell Inspiron 14 5000, Dell Latitude 7400 2-in-1, Dell XPS 13 2-in-1, HP EliteBook x360 1040, HP EliteBook x360 1030 G4, HP EliteBook x360 830 and Lenovo ThinkPad X1 Carbon.
As first revealed in August, laptops verified through Project Athena will feature the "Engineered for Mobile Performance" identifier in signage and product marketing efforts from Intel and its partners.