Media disruptor
"The UAE is forward looking in its regulation of social media influencers. Although regulation can make the industry more professional, it also risks removing the creativity that made it great in the first place," - Dr. Abidin, author researcher and sociocultural anthropologistand is participating inthe Digital Marketing conference
GITEX Times: What are some of the key topics that you are going to discuss at GITEX? Dr. Crystal Abidin: I will give a
brief overview of what sort of academic research has been done on the world of internet celebrities and influencers. I am sociocultural anthropologist by training. I am an internet ethnographer. It is basically my job to understand our culture via
our internet behaviours. I
GT: What is your knowledge of thesocial media scene in the Middle East?Dr. Abidin: What I understand and know is from online research, or secondary resources. For instance, the registration of influencers and internet celebrities in the UAE is quite mature compared to other geographical areas.
GT: Despite the regulation a lot of sponsorship isn't declared. Is that similar to other markets? Dr. Abidin: Specific to South East Asia, I am quite confident in saying it might be the first in the world, to have the early origins of influencer commerce. So they already have a lot of experience in marking sponsored content.
GT: What is the content regulation like in South East Asia and East Asia? Is it formlised? Dr. Abidin: I am quite sure that apart from probably China and the UAE there is not yet a national market that licenses influencers or social media celebrities as if they are media entities. There are different countries that license some bloggers or entertainers if they touch on politics, as inthe case of Singapore. For instance, if you are political blogger you have to register as if you are a media website. Other types of regulation that are more common outside the UAE, are text declarations identifying how much of your content is sponsored, on your captions, in your posts, having to disclose whether some of your links are incentivised. These things are very common practice. But in licensing social media influencers and starting a database on them, the UAE is new and quite innovative.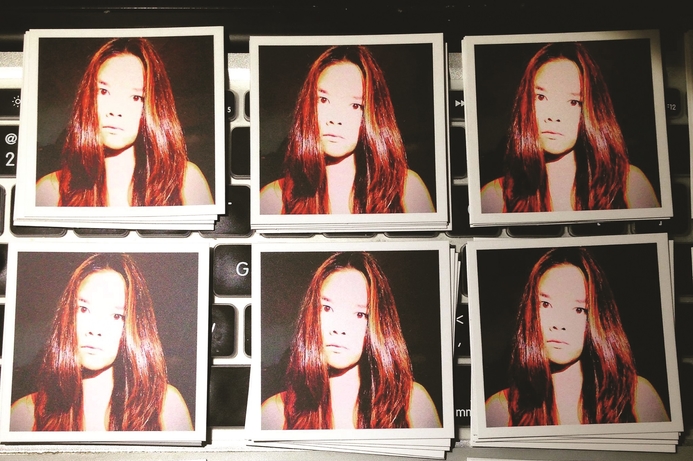 GT: How do you think social media marketing is going to evolve? Dr. Abidin: Three things are happening here; you have your ordinary social media influencers and internet celebrities using the internet as a platform to 'cross over' into the traditional media industry. That is a very common script - that is also a very old script.These days what you see more often are people who are native to social media, grow popular and lend their gravitas to mainstream media either by cameos, collaborations or they sit in spots like creative directorships. The third thing that is happening is that the mainstream celebrity industry is also cultivating a social media presence to grow their followership.
GT: Do you see similar behaviour in a commercial context? Dr. Abidin: Of course this entirething was picked up from this 'commercial, commodification culture' to begin with. Another innovative thing that has become popular in the industry in the last two or three years is selfdepreciating or bad reviews. So a brand may engage an influencer to produce a scathing review of them on YouTube and it will go viral. They are inviting bad publicity, but they must have a firm plan in place. In exchange for this widespread bad publicity the brand must have a very good redemption plan in place.