DJI deals at GITEX Shopper 2019
DJI has partnered with various retailers and have offered discounts on their products.
September 25, 2019, 08:00 PM
From the 24 – 28th September, GITEX Shopper visitors will be able to purchase DJI's advanced drones and action cameras at a discounted price.
Tello: AED369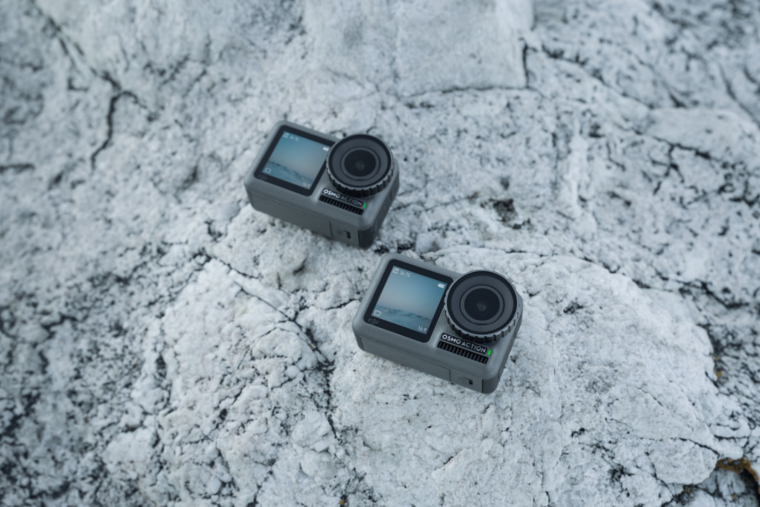 Powered by DJI's flight technology and Intel processor, the 80-gram drone transmits live HD (720p) images via the integrated 5-megapixel camera and can fly for up to 13 minutes at a speed of 28.8 km. / h - a radius up to 100 meters away. Tello is the perfect drone for beginners and can be programmed using the Scratch function (visual language code created by the Massachusetts Institute of Technology-MIT), creating flight patterns and eight stunt modes. The Tello app is also available for iOS and Android.
Osmo Action: UAE 1239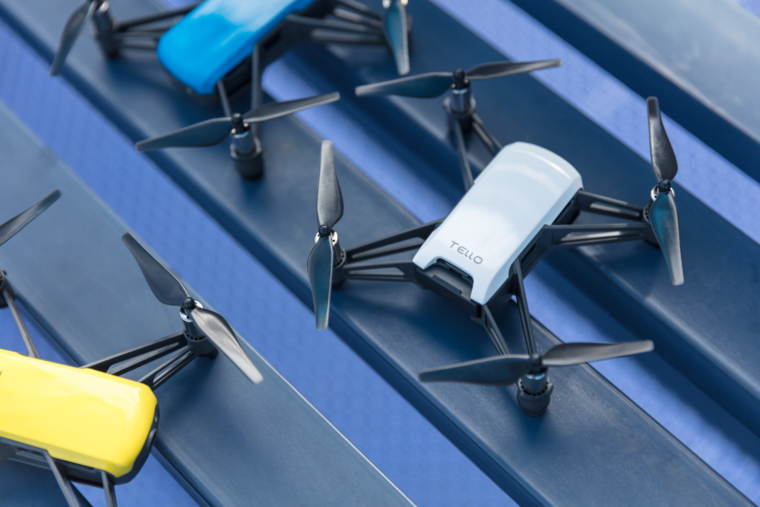 The new DJI action camera packs a high-quality punch 12PM photos and 4K/60fps at 100Mbps videos. This ensures your footage always matches the intensity of the moment while maintaining sharp details. With its dustproof, shockproof design, you can utilize the colored dual 750nit screens to frame yourself effortlessly in any setting
September 25, 2019, 08:00 PM