LG Electronics' OLED TVs continue to impress
LG's OLED TVs set the benchmark in Home Entertainment
November 18, 2019, 11:30 PM
LG Electronics continues to win major accolades for its advanced lineup of OLED tele-visions.
As part of the company's portfolio for 2019, the E9, C9 and B9 are just some of LG's latest OLED TVs making headlines, with the help of their α9 Gen 2 Intelligent Proces-sors. The advanced processor enables LG televisions to deploy a deep learning AI algo-rithm – optimizing processor speed and graphics to deliver high resolution imagery and immersive audio.
LG's new TVs also feature conversational voice recognition – using Natural Language Processing to understand context and keep conversations evolving. Users can receive recommendations based on their viewing habits and operate their TVs with greater ease than ever before.
With these intelligent features and more, LG OLED TVs are regularly benchmarked against competitors within the premium TV category. LG's C9 OLED TV in particular, has also won numerous prestigious awards, including a 2019 iF Design Award 2019 and Red Dot Design Award. Recently, LG also announced that its OLED TV technology has again been recognized with the CES Best of Innovation Award in the video display category, earning this highest honor in three of the past five years.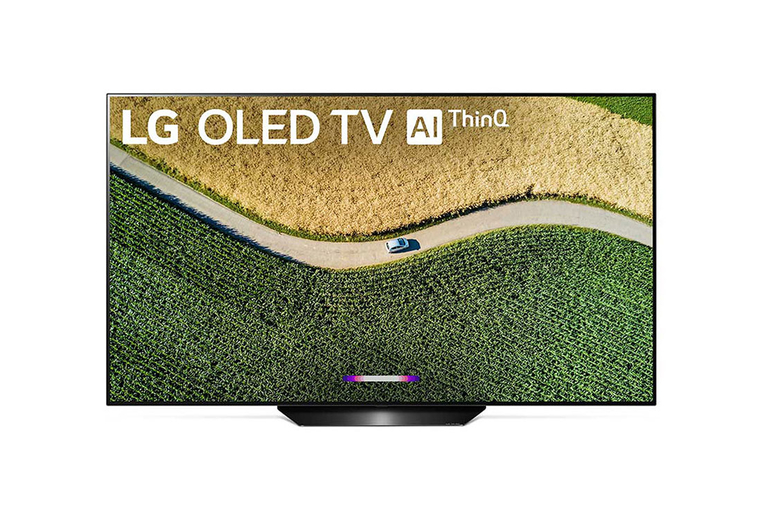 LG's OLED TVs continue to win across key criteria for audiovisual enthusiasts:
Black Detail and Color Accuracy
LG OLED technology features over 8 million self-lighting pixels, which can control their own luminance individually. For viewers, this means experiencing newfound rich-ness in all colors, including shades of black – uncovering previously unseen details for added clarity and sense of reality.
In light of this, LG OLED TVs has also invoked support from a range of creative pro-fessionals, from Hollywood directors and visual effects experts, to colorists and image calibrators – more accurately depicting their visions. The company's televisions have also been used during the post-production process to show how various effects will translate into consumers' homes, enabling producers to fine-tune each element seen onscreen.
LG OLED displays provide richer and more detailed content, with a wider color gamut to optimize the viewing experience. Models including the E9, C9 and B9 are optimized to deliver 4K Cinema HDR content, providing cinematic quality images and support for major formats, including Advanced HDR by Technicolor and HDR10 Pro.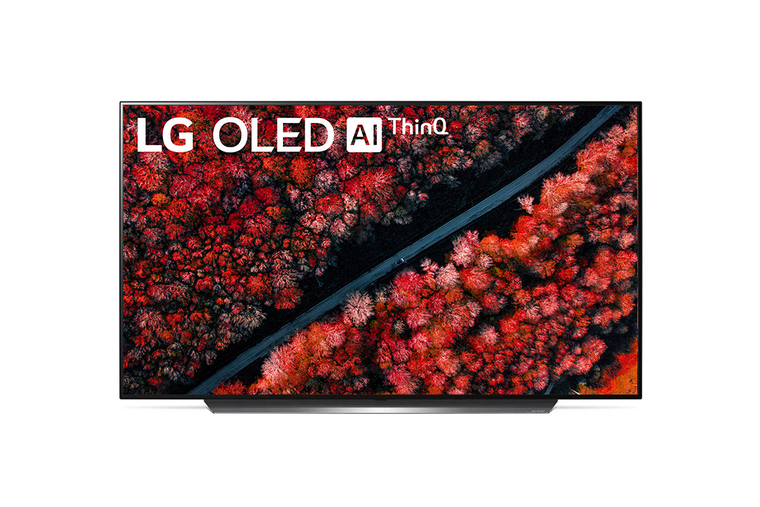 Gaming
In addition to 4K HDR picture quality, the new models offer a wide viewing angle, providing every person in the room with the opportunity to experience enhanced immer-sion. LG OLED TVs also feature 5.1 virtual surround sound and Dolby Atmos, making audio move around the user, for a heightened sense of realism.
With 1ms response time and low input lag, gamers can experience smoother visuals and real-time action. VRR (Variable Refresh Rate) and ALLM (Auto Low Latency Mode) are supported on HDMI 2.1, delivering graphics with minimal latency. Last month, LG also announced that its E9 and C9 OLED TV models now come with NVIDIA G-SYNC compatibility to take gamers into a new dimension.
"We are humbled by the many honors bestowed upon our OLED TV category this year and believe that each of these are testament to the many years of R&D efforts which go into designing our premium televisions. Whilst we remain confident in our current OLED lineup, we are also committed to challenging ourselves to innovate further. In doing so, I believe that LG will continue to lead the OLED TV market, providing homeowners from all walks of life with new and more immersive ways to experience their TVs for years to come," said Mr. Mr. Hongju Jeon, President LG Electronics Gulf.
November 18, 2019, 11:30 PM