Honor's first 7nm Kirin 980 mobile chipset is a mobile powerhouse
From gaming to productivity, the chinese smartphone brand relies heavily on its mobile engineering to make an affordable midrange phone.
Huawei designed an all-round mobile chipset that not only features AI, but also brings performance to consumers. With an all-new GPU and Dual NPU, the world's first 7nm Kirin 980 is the engine boosted by Honor 20 PRO to power next-generation productivity and entertainment applications in its brand.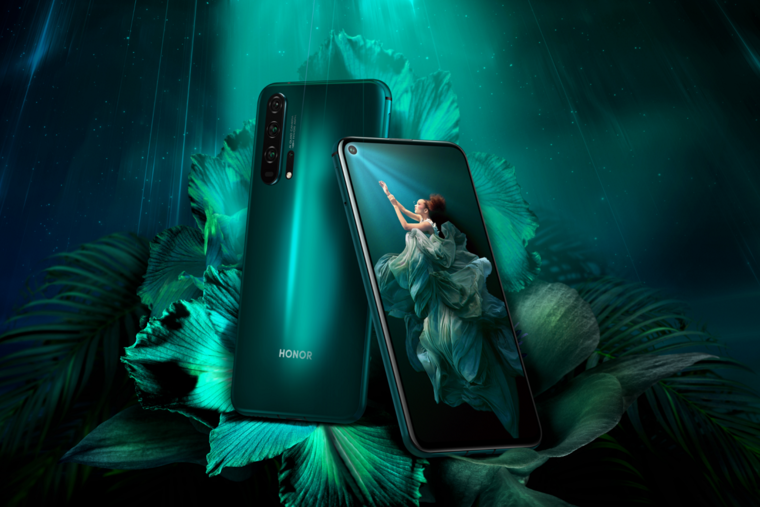 Camera
The 48MP camera sensor works alongside the 7nm Kirin 980 AI chipset's machine learning capabilities for a new feature: AI Ultra Clarity Mode. Traditionally, zooming and cropping would result in a lower quality photo, but the 48MP Ultra Clarity Mode will allow users to capture high-quality images which retain lossless quality.
Gaming
The Honor 20 PRO is equipped with GPU Turbo 3.0 – a feature that boosts the device's gaming capabilities. Backed by consumer demands, Honor 20 PRO has teamed up with approximately 25 most sought-after mobile games like PUBG and more. Furthermore, it's 7nm Kirin 980 AI chipset that is powered by the latest cortex-A76 architecture and dual NPU design making it ideal for mobile gamer users.
AI Dual Frequency GPS
The Honor 20 PRO is equipped with a Dual Frequency GPS, propelled by the chipset, to enable more accurate target location in everyday use. The Kirin 980 is the first to support LTE Cat.21 which supports the fastest downlink at 1.4 Gbps and offers a stable connection in congested areas like subways or high-speed rails. With the Hi1103, it supports a theoretical peak download speed of 1.7 Gbps and 160 MHz bandwidth.