Nikon releases new NIKKOR Z 24mm f/1.8 S lens for wide-angle photography
The ultra wide-angle prime lens delivers optical performance and rendering at most shooting distances
Nikon has announced its new S-Line lens, the NIKKOR Z 24mm f/1.8 S for the Nikon Z series.
Nikon is positioning this for various wide-angle scenes from indoor photography, landscapes to nightscapes, in both stills and movies. Powered by the industry's largest mount, the new Z-mount system, NIKKOR Z 24mm f/1.8 S is an S-Line high-performance lens that delivers optical performance and rendering at most shooting distances. The high speed 24mm wide-angle prime lens with nine diaphragm blades are ideal for both wide-field photography and videography.
Despite being an ultra-wide-angle lens, the NIKKOR Z 24mm f/1.8 S offers distortion correction and edge-to-edge sharpness, where images with minimal distortion even at the periphery can be captured when shooting architecture or a starry sky.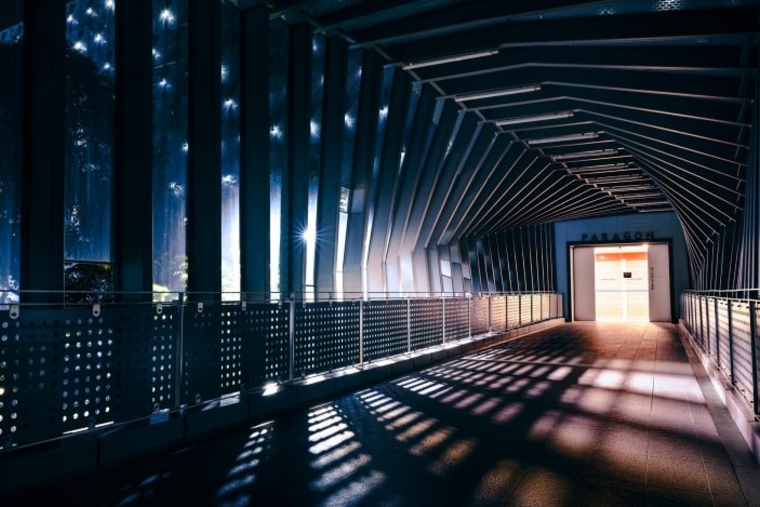 The NIKKOR Z 24mm f/1.8 S lens is the ideal for users who:
 Prefer high image quality wide-angle shots that a prime lens can offer
 Fancy capturing wide-angle scenes using a fast, wide-angle lens with superb point-image reproduction
 Require a lens suitable for movie recording with a smooth exposure transition and quiet operation
The lens employs extra-low dispersion (ED) glass elements that ensure image quality with minimal axial chromatic aberration. The adoption of Nano Crystal Coat suppresses ghost and flare, contributing to  clear photos and videos even in backlit portrait shooting. The lens also has a comfortable-to-operate control ring to which various functions can be assigned.
"Our products are designed to meet our customers' needs. The NIKKOR Z 24mm f/1.8 S lens offers outstanding high-resolution perception and is remarkable for shooting portraits and infinity pictures. This lens' optical performance is optimised by the Z mount's inner mount diameter at 55mm and short flange focal distance at 16mm. It takes advantage of the Z mount system to deliver minimal distortion, beautiful bokeh, and superior point-image reproduction," Narendra Menon, Managing Director, Nikon Middle East FZE.