Avaya adds new and powerful collaboration tools to Avaya Spaces
Avaya Spaces is an app based plug and play cloud meeting and team collaboration app, accessible for teams working remotely
Avaya has enhanced its Avaya Spaces cloud collaboration tool,
Avaya Spaces, to put it simply, is a cloud meeting and team collaboration app that effortlessly integrates voice, video, tasks, sharing and more into one app that can be accessed from any device.
I had a chance to look at how the app functions and it's a standout product that positions itself to compete against Mircosoft Teams or the equivalent but offer more in its model which includes web meetings and team collaboration and allowing users to create cloud work spaces where they can message, meet, share content and manage tasks from a browser or mobile device.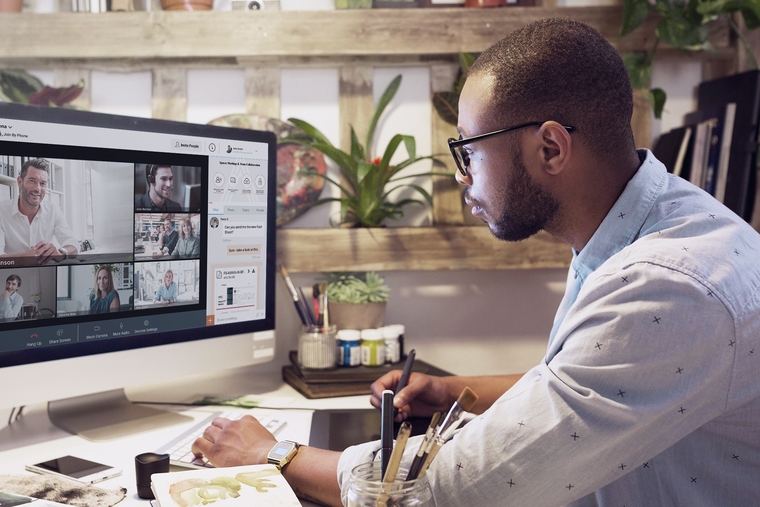 If you're already on a platform, Avaya's promising a lot of compatibility, it's already compatible with Google, Slack, Microsoft Office 365, Outlook, and Teams integrations.
Avaya is adding its functionality with the intention and understanding that several industries will go through a digital transformation and communication and work models will shift remotely as more workers jump on digital platforms and the office of the future would be one that's in the cloud and Avaya's solution future proofs organisations to handle the inevitable transition.
"The expectations of employees and customers and how they want to engage is driving the shift towards a blended communications model of interactions across a variety of channels, devices and touchpoints, requiring solutions that provide an effortless way to enjoy a uniform experience," said Savio Tovar Dias, Senior Director – Sales Engineering, Avaya International.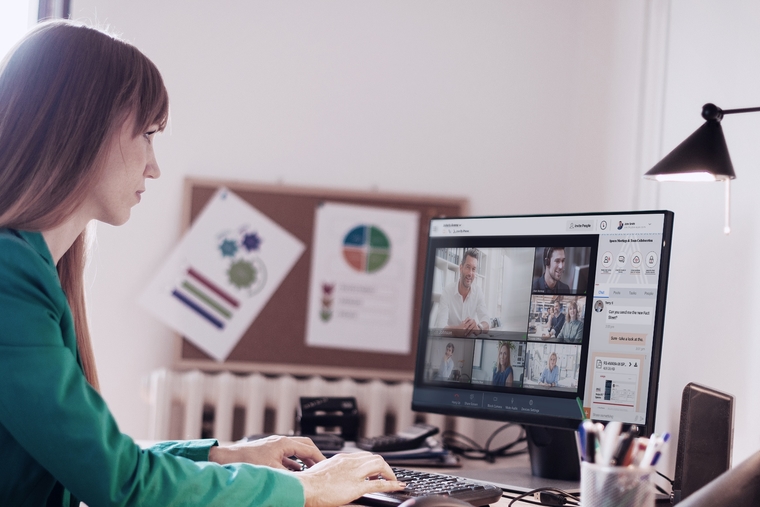 "With the new capabilities of Avaya Spaces, we are facilitating this through an easy-to-use app that helps foster enhanced collaboration and communication. Avaya Spaces underscores the company's commitment to delivering a multiexperience environment that is blending unified communications, contact center and collaborations capabilities to empower teams and improve customer engagement."
Avaya Spaces is available via a flexible, subscription-based pricing model that customers can scale their consumption based on their specific and evolving needs.
Monthly or annual payment includes upgrades to the latest releases, Avaya support, and the ability to flex to 20% over the number of subscribed users at no additional charge. There's also a free trial for individual users to demo the product.