Bosch unveils Smart Camera technology at Intersec 2020
Bosch's IP 3000i cameras extend smart video security technology to general surveillance applications
January 22, 2020, 03:15 PM
Bosch's building technologies division has showcased its IP 3000i camera range that features smart surveillance capabilities at Intersec 2020 in Dubai.
The Bosch IP 3000i portfolio is available in micro dome, mini dome, bullet and turret options for indoor and outdoor use. This new camera range offers flexibility for surveillance in standalone installations such as small retail stores or for general surveillance in commercial buildings, offices and banks. All Bosch IP 3000i outdoor models are rated IK10 for high impact resistance and can withstand challenging weather conditions because of their IP66 rating.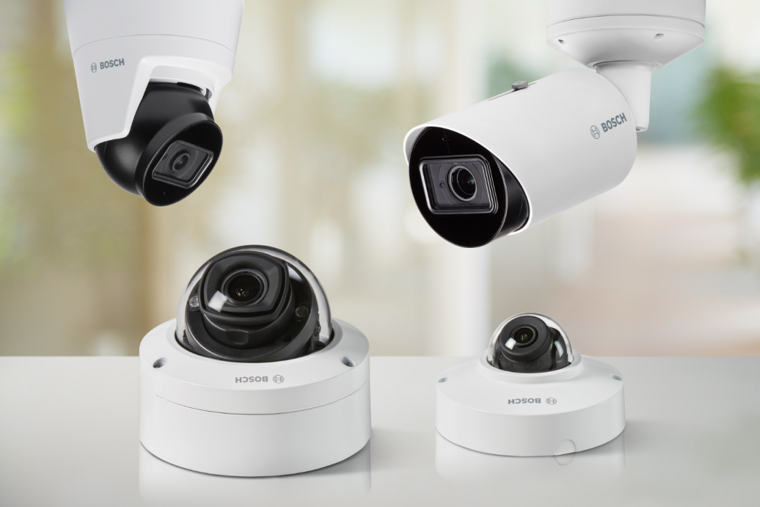 The cameras offer resolutions from 1080p up to five megapixels (MP), up to 30 fps and a High Dynamic Range of 120dB. The outdoor models have built-in infrared as standard, enabling them to capture high-quality images in complete darkness.
Mr. Hakan Ozyigit, Regional Director of Security Systems & Building Technologies, Robert Bosch Middle East FZE said, "Business and end-user needs within building management are constantly evolving. More of our built environment needs to be able to be monitored for the safety  of our people and assets, so it is important to keep high-quality camera technology affordable. The Bosch IP 3000i portfolio is an industry first for cost-effective video surveillance. True to Bosch's philosophy of offering intelligent systems for everyone, further to security benefits, users can obtain valuable data for business intelligence."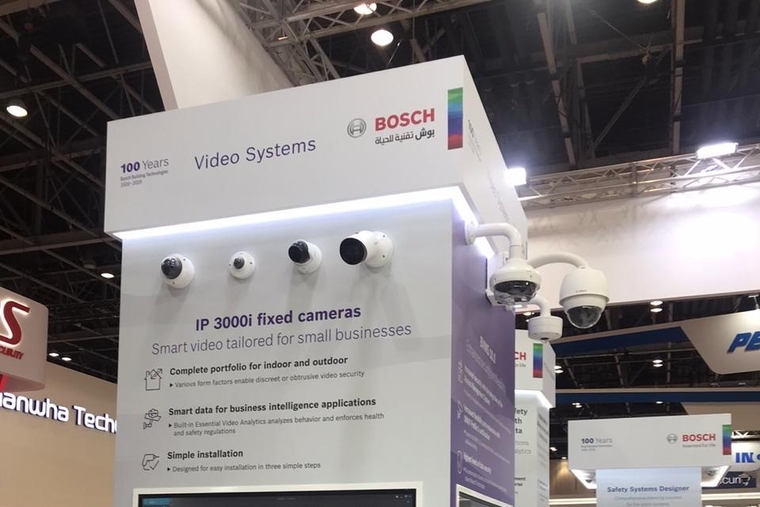 Within the portfolio, the FLEXIDOME IP micro 3000i is a fixed micro dome camera for indoor use. The FLEXIDOME IP 3000i IR is an AVF mini dome camera for outdoor use. The DINION IP 3000i IR is an AVF bullet camera for outdoor use.  The FLEXIDOME IP turret is a fixed turret camera for indoor use.
January 22, 2020, 03:15 PM