Automechanika Riyadh claims uptick in Saudi car sales will create opportunities for aftersales companies
Saudi Arabia's rule on female drivers will have lasting positive impact on auto aftermarket
January 06, 2020, 12:15 PM
Saudi Arabia's landmark decision to allow women to drive has continued to have a dramatic impact on the Kingdom's automotive industry and with the increase of cars on the road, the aftersales market is witnessing a boom, garnering interest from local and international suppliers looking to capitalise on a new stream of consumers.
Recent figures from global research and analytics firm, Aranca – the show's knowledge partner – revealed that 30,000 new licenses had been issued between February and March this year, a positive and encouraging increase which has nearly doubled the number of female drivers on Saudi roads after a slow uptake which saw only 40,000 licenses issued in the first six months of 2018.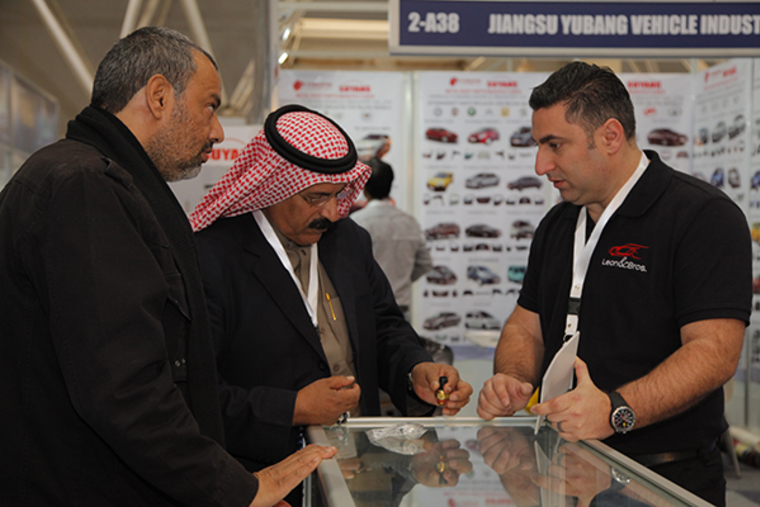 "With the significant growth of female drivers, automotive Original Equipment Manufacturers (OEMs) and car dealers are seeking to capitalise on the opportunity and capture a significant chunk of the new customer segment", said Vishal Sanghavi, Head of Automotive Practice at Aranca. "For example, Hyundai has positioned its Kona SUV as a women-centric model.
"By June 2019, 25% of vehicle insurance sales agents at Abdul Latif Jameel's (ALJ) insurance arm were women and during Q1 2019, over 6% of motor insurance policies were sold to women. Initiatives such as these are expected to complement the sales of cars to women and thereby aid the KSA automotive industry in the long run."
As a result of increasing car sales, Saudi Arabia's automotive spare parts and service market, which stood at roughly US$7.6 billion in 2018, is expected to grow at approximately 6% CAGR over the next five years to reach a value of US$10.15 billion by 2023, said the report.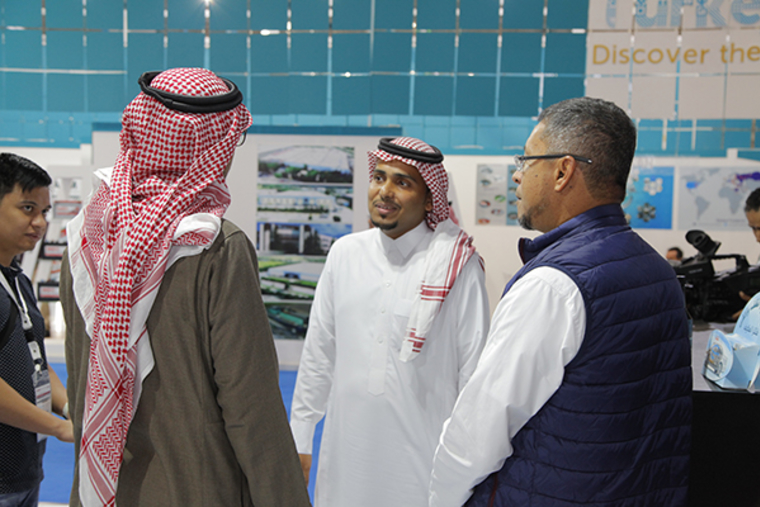 According to Aranca, this is likely to have a knock-on effect for the tyres, lubricants and batteries markets, as they represent spare parts with the highest replacement demand due to the country's harsh weather conditions. Tyres accounted for US$2.28 billion in 2018, followed by lubricants (US$1.44 billion) and batteries (US$380 million).
Mahmut Gazi Bilikozen, Show Director for Messe Frankfurt Middle East, which licences the Automechanika brand to event organisers ACE Group, said: "There's an enormous prospect presented to automotive and aftersales companies as female drives are an entirely new customer segment for the KSA market. Despite a relatively slow start for the landmark law, it's clear that the pace of issuing licenses has quickened, and it will not only offer lucrative business opportunities for suppliers but present unique challenges in managing their supply chains to meet the growing demand."
The biennial trade fair serves as the dedicated automotive aftermarket and services industry trade fair for the country's central and eastern regions and alternates between the Kingdom's capital and the Red Sea port city of Jeddah. Automechanika Riyadh is one of 17 instalments of Automechanika. The next regional event will be Automechanika Dubai, held from 7-9 June 2020.
January 06, 2020, 12:15 PM