HP powers Next-Gen Computing with HP ZCentral
World's first single-source remote workstation solution accelerates high-performance, complex workflows from any location
November 20, 2019, 03:30 PM
HP Inc. announced HP ZCentral, a solution powering the next-gen of computing with the world's first single sourced remote workstation solution.
ZCentral centralizes high-end computer power in a single location, liberating power-users who work on graphics-intensive applications, and enabling remote, mobile and fluid workstyles. ZCentral combines Z by HP racked high performance workstations, a new generation ZCentral Remote Boost software – formerly known as Remote Graphics Software (RGS) – and new proprietary ZCentral Connect software to accelerate high compute workflows to the next level.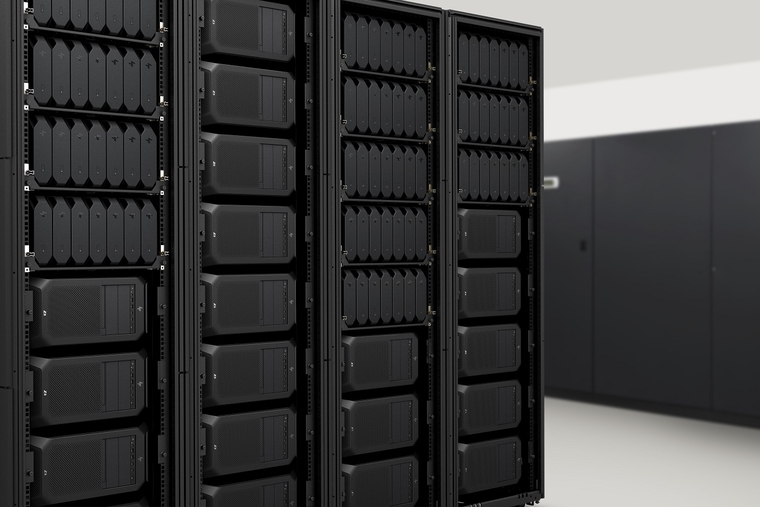 "As the office of the future continues to evolve, HP is equipping today's mobile workforce with the world's only single-source remote workstation solution, accelerating high-performance, complex workflows from any location," said Jim Nottingham, general manager and global head of workstations, HP Inc. "HP ZCentral is reinventing the way businesses meet the demands of today's global workforce with flexibility by accelerating IT deployment and management, reducing costs, and providing world-class data security."
ZCentral equips IT departments with predictable and dedicated remote performance, independent of the end point device, and a simple way to manage those connections with ultimate data security. The financial impacts of a data breach can be significant to a company with the average cost of $3.6 million in 2018. ZCentral can reduce the challenges and costs associated with managing various platforms and devices while offering secure remote access to users. ZCentral offers 16%-33% higher performance, at 59%-72% of the cost of today's virtualized workstations. With ZCentral, IT managers can manage, monitor, and assign dedicated remote workstation performance on a secure private network with one console.
HP will deliver the full end-to-end ZCentral solutions to partners across various industries, including AEC, Data Science, Media and Entertainment, and Oil and Gas, among others. The updated ZCentral Remote Boost and new ZCentral Connect software will be available in early 2020, with beta versions available for current customers.
ZCentral Availability
• Z by HP Desktop workstations with rack mounting are available today.
• HP ZCentral Remote Boost software will be available in early 2020, pricing to be announced at a later date and the beta for current customers is available now.
• HP ZCentral Connect software will be available in early 2020, pricing to be announced at a later date and the beta for current customers is available now.
• HP RGS is available today
November 20, 2019, 03:30 PM