A City of Possibilities
At GITEX 2019 DIC is highlighting a broad spectrum of innovative technologies by exhibiting regional technological firsts, from different business partners
Dubai Internet City (DIC) is the leading technology business community in the Middle East. DIC is home to more than 1,600 technology companies. Under the theme of 'Home to Great Ideas',
DIC is set to demonstrate how the community has fostered cross-collaboration and knowledge sharing; empowered start-ups through upskilling and incubation initiatives; attracted top talent; and facilitated the ideation and spread of technologies that are transforming the way we live, work, and interact with one another.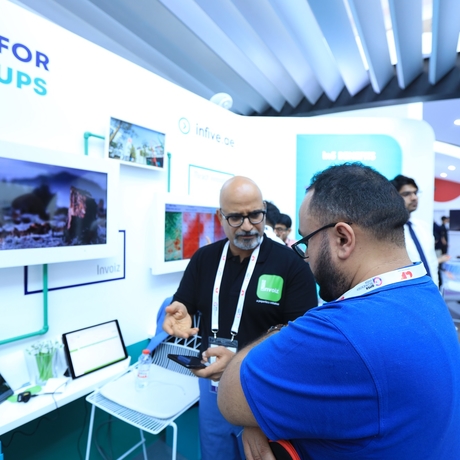 At GITEX 2019 DIC is highlighting a broad spectrum of innovative technologies by exhibiting regional technological firsts, from business partners including Google, HTC, IBM, Microsoft, and local start-ups JunkBot, Mirach Innovations, Viafone, Invoiz, Wondertree Magnus, AzaadHealth and Wakecap.