Huawei launches solutions at World Energy Congress 2019
Huawei has launched a series of 5G and AI-based innovative energy solutions at World Energy Congress 2019.
Huawei collaborated with over 70 energy ministers, 500 energy CEOs, and  partners, to expand the vision driving sustainable energy development by ICT. The Chinese company also shared insights into 5G, AI, cloud, and other  technologies, how it is reshaping the energy industry, and how it built the core of a digital world to accelerate the transformation of the energy industry.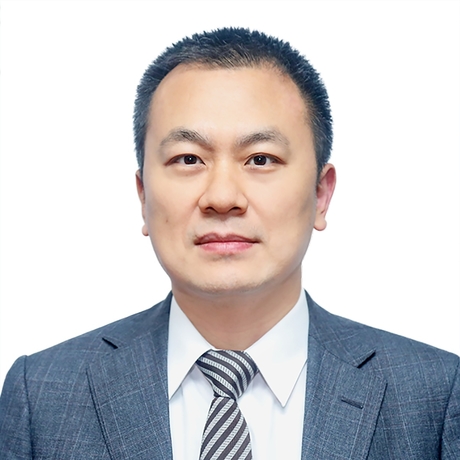 "The development of human civilization is closely linked with energy evolution. A hundred years ago, the large-scale usage of electric power marked the beginning of the second industrial revolution. Communications technologies, such as 2G, 3G, and 4G, ushered in the third industrial revolution and connected people together. Ji Xiang, General Manager of the Energy Business Dept, Enterprise BG at Huawei
Now, 5G, AI, cloud, and many other innovation information and communications technologies (ICTs) are bringing in the fourth industrial revolution. 5G features high speed, low latency, and large capacity, allowing ubiquitous connectivity. AI highlights high computing power, low power consumption, and all-scenario application, enabling pervasive intelligence. Cloud supports virtualization, ultra-large scale, and high scalability, permitting extensive sharing. Together, they fuel digital transformation of all industries and build the foundation for the future digital world. Huawei is dedicated to cooperating with partners and customers to make intelligent energy a reality". Xiang added.