Seera Group Hosts 'Women In Tech Dubai' talk on digital skills
Seera Group commits to promoting to boost the advancement of women in the technology industry
January 25, 2020, 06:45 PM
Seera Group,highlighted its commitment to women empowerment by hosting an event organized by 'Women In Tech Dubai' at their Dubai hub.
Women In Tech Dubai is a UAE based professional group that is focused on creating a safe space and community for women working in the tech field who are interested in learning more about technology and beyond. They regularly hosted events are aimed at sharing experiences as a working woman in the industry, whilst also providing educational talks primarily run by women.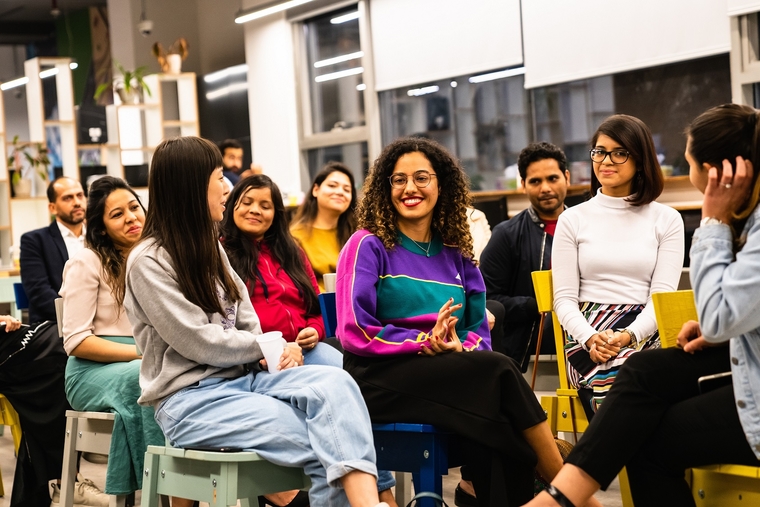 Kickstarting the New Year on a high note, the event at Seera Group welcomed around 30 women executives, entrepreneurs and other leaders in the technology industry.The advocacy event raised visibility of the importance of attracting women to tech training and related careers.
Sylvia Lobo, PMO Manager, Seera Group – IT Planning and Enterprise Architecture, stressed the importance of keeping pace with the ever-changing project management requirements and trends. Through such events, Seera Group focuses on empowering women to learn new skills, make valuable connections, discuss innovative trends, and access motivational leaders.
Women In Tech Dubai is currently run by Ming Hu, software engineer, Roxana Jula, mobile developer and Yasmine Fadel, a software engineer.
January 25, 2020, 06:45 PM