Celebrating 40 years of the Walkman, Sony releases a special edition Walkman
Sony announced a new special edition, NW-A100TPS Walkman to celebrate forty years of the music gadget.
September 09, 2019, 12:00 PM
The very cool Sony Walkman is back and Sony are celebrating in the best possible way.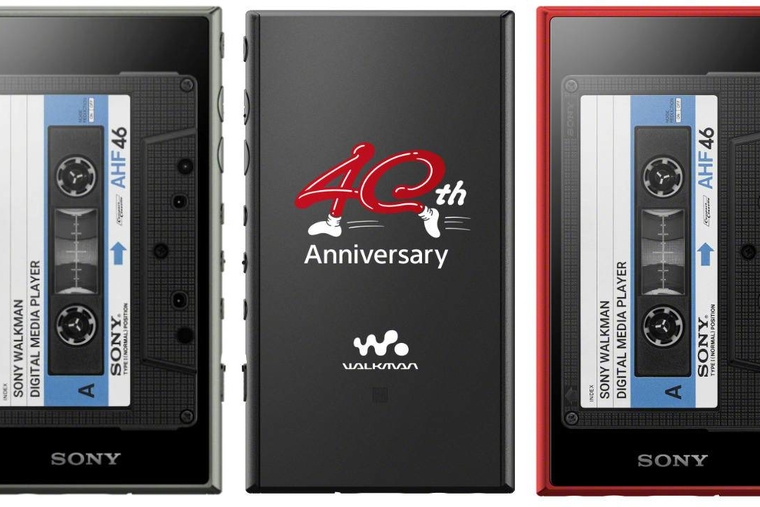 The company announced at IFA 2019 that it will release a unique variant of its famous portable music player that first came out in 1979. It forever changed the way we listened to the music serving as inspiration for the iPod and other portable music players. While tapes are certainly no longer needed, the special edition Walkman will still let you enjoy the feeling of having a walkman that emulates the original experience. 
The NW-A100TPS Walkman has a 40th anniversary logo printed on the back but there's more than that, it comes with a case and package that pays tribute to the hardy TPS-L2 Walkman and the display has a cassette tape interface when you play music and close the case. It won't be priced like the first walkman though, the special edition comes at a premium.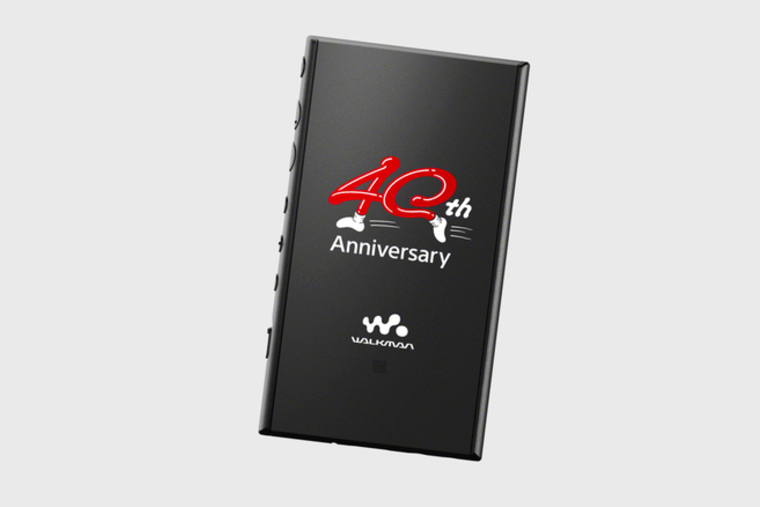 If you're just looking for a regular walkman, Sony has also released the NW-A105 Walkman. Both run on Android and are dedicated to audiophiles with a digital amp and DSEE HX processor that can upscale compressed audio. It only has 16 GB in storage so if you listen to music on your phone you may be better off. However, they have about 26 hours of battery life and it comes USB-C ports.
There's a cult following, including myself, for the Sony Walkman and this latest iteration is Sony having fun with its product which is always pleasant to see.
No pricing and release window has been released just yet. 
September 09, 2019, 12:00 PM