Xiaomi's next Android One phone, the Mi A3, has leaked
Courtesy of WinFuture and GSMarena, the Mi A3 has been confirmed through extensive leaks
An anonymous tipster sent GSMarena, a few images of the Mi A3 and its retail box which confirm the phone's design and key specs which were largely rumored and it also confirms that the design takes a bit of inspiration from Huawei.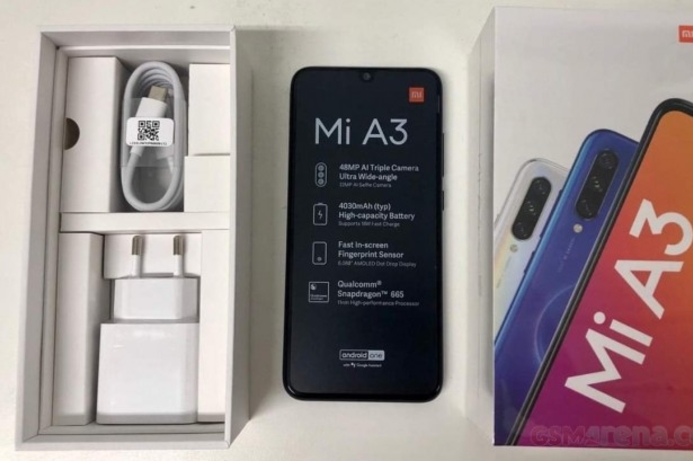 The specs for the phone from WinFuture indicate that some of the hardware includes a 6-inch 2240x1080 AMOLED screen, a 48MP main camera, secondary 8 and 2MP cameras, a Snapdragon 665 processor, 64 or 128GB of internal storage (with microSD support), and a large 4,000mAh battery.
Xiaomi looks to price this competitively like their previous stock android offerings and have generally done well to maintain its popularity so this device looks to be in that same segment as well.